The general elections are less than 200 days away
As various leaders are rearing to battle it out for numero8us elective seats, the head of state has expressed one major concern ahead of the polls
His concern, according to him, is part of the reason the country is in need of more security forces
President Uhuru Kenyatta has indirectly hinted to a major concern that could potentially plunge the country into crisis in the build up to the August polls.
Uhuru, through his social media account, sent a plea to Kenyans to steer clear of inciting politics that could spell disaster in the coming polls
The President also pointed out that this, being an election year, called for much upgrade in the security sector.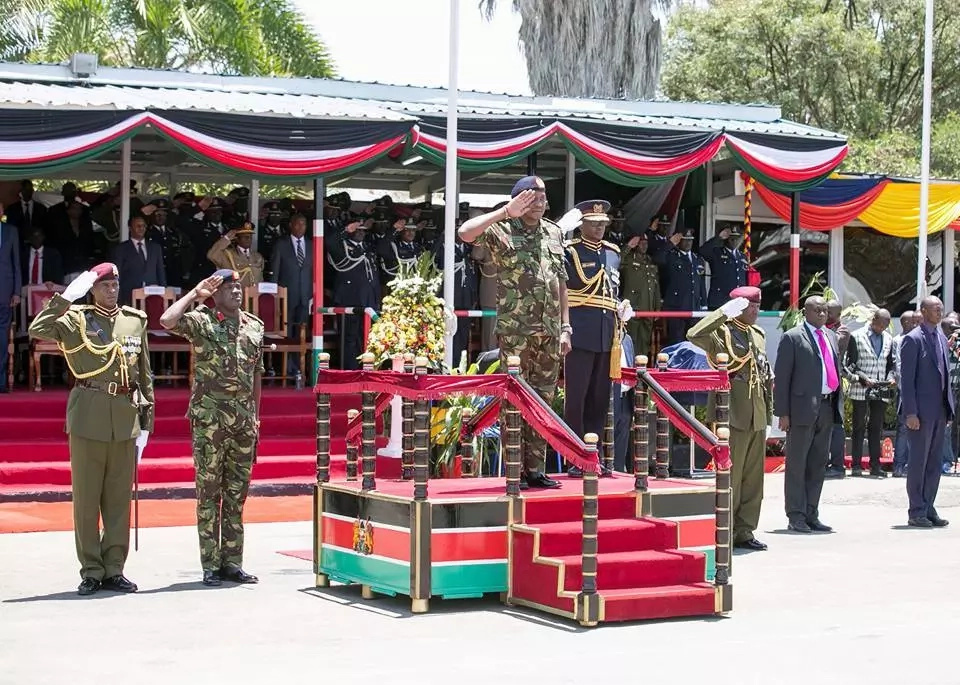 "I urge every Kenyan to be on guard against politicians who profiteer from spreading hatred and violence. We must spurn their ideology, and stand firm against their advances." His statement read in part.
Earlier on Friday, March 10, Uhuru presided over the official recruitment of over 1000 GSU officers who had qualified to serve under the various ranks.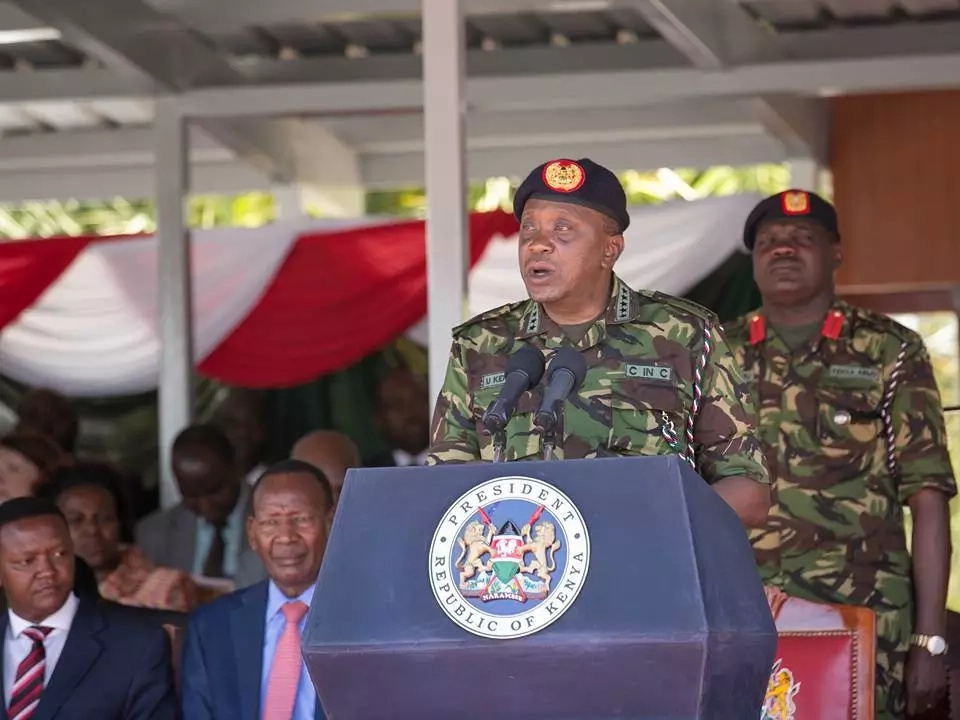 From his speech, the President seemed wary of the aftermath that could come from hate-mongering in the build up to an election.
"The need for a strong police force is further heightened by the reality that we are in an election year. Tragically, we have a history replete with scenes, which, in a democratic process that should be a cause for celebration, degenerate into deathly violence." The statement went on.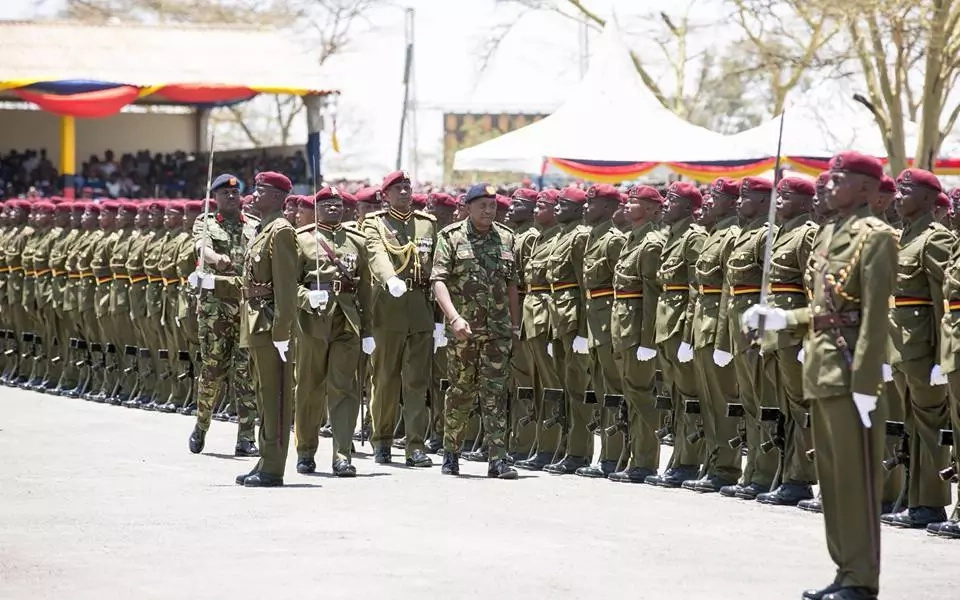 He was however unclear on the alleged politicians who foster "Hate speech and Idle talk"
The President has been on a busy schedule countrywide, after touring Nyeri, Lamu, Naivasha and Nairobi all in one week.
His political outings are set to continue as he will face off with ODM's Hassan Joho in Mombasa county in separate rallies on March 12.
Watch part of his speech below.