President Uhuru Kenyatta announced a plan to slash salaries for elected leaders during the State of the Nation Address
The proposal by SRC will, however, affect those who will be elected into parliament in upcoming August polls
This was Uhuru's last annual address ahead of the upcoming August polls
President Uhuru Kenyatta has announced a plan to reduce the salaries and allowances for elected leaders during his State of the Nation address.
The recommendation by Salaries and Remuneration Commission (SRC) which will result in a reduction in salaries and allowances will affect all the elected leaders after the upcoming August polls.
He also urged those who will be elected to support the recommendation but did not state how much will be slashed off the salaries.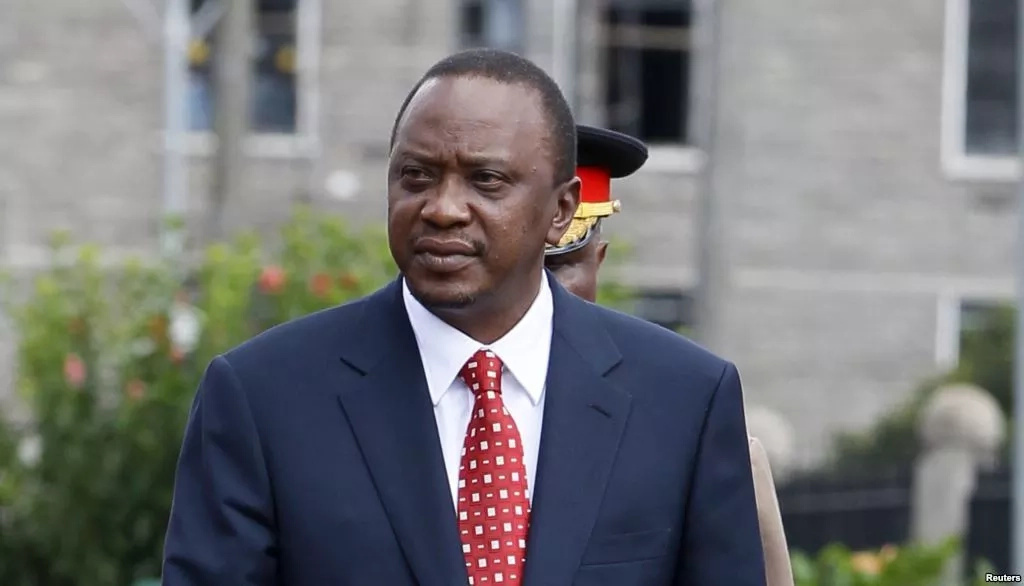 As your President, and as a Kenyan, I fully support the recommendations of the SRC and I call upon all of us to adopt these recommendations," said Uhuru.
The president said the recommendations will allow the government to pay more attention to the medical workers, teachers, policemen, prisons officers and many who need adequate compensation.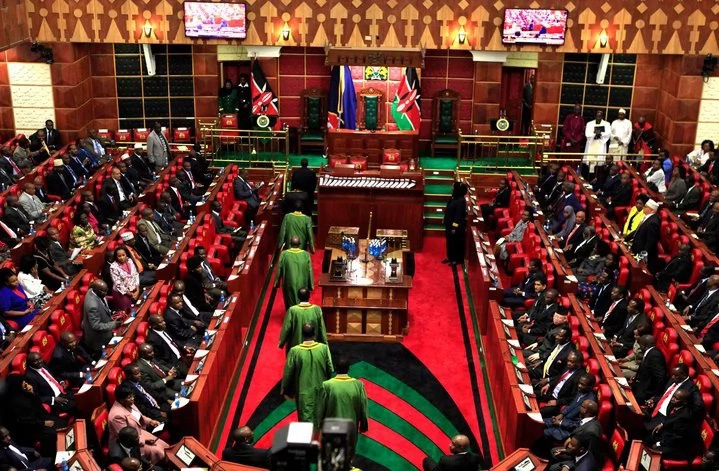 A section of the legislators present in parliament cheered Uhuru over the proposal while some remained seated indicating they did not support the proposal.
Uhuru who was giving his last State of the Nation address ahead of the polls also assured Kenyans of a fair election urging for peace and unity.
Source: https://www.tuko.co.ke/