A man posted a live Facebook broadcast which has received more than 29 million views
It shows how he soothes his newborn daughter in just two seconds
Many are following his recommendation –and say it works!
A
Californian motivational speaker and father posted a video of himself with his new daughter, and its endearing message is breaking the internet –with more than twenty nine million views in less than ten days!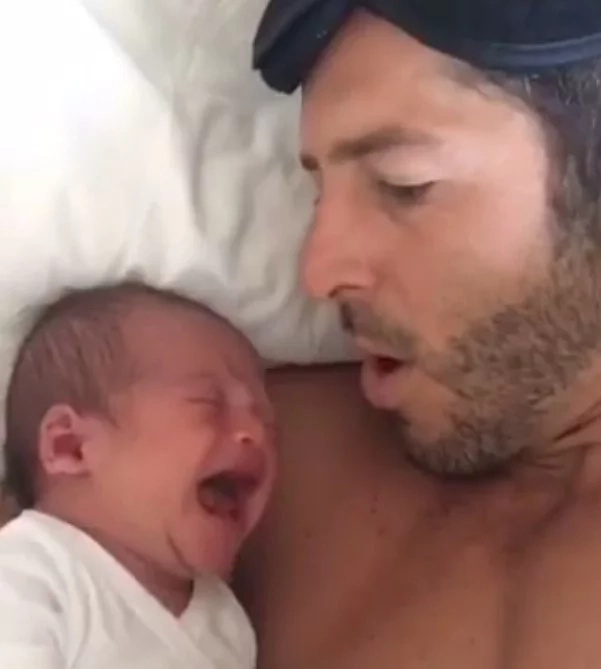 Daniel Eisenman shows a great trick to stop a crying baby. A single sound soothed baby Divina Victoria in a few short seconds. The live Facebook broadcasting has melted millions of hearts!
Divina even fell asleep right after Daniel makes his trademark long "Om" sound… it took barely two seconds!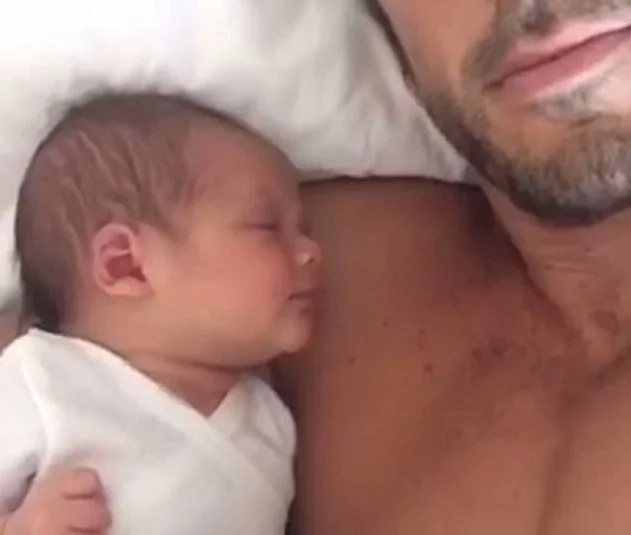 The video had the following caption: "Check out this quick clip from my live Facebook video earlier to learn #HowToStopACryingBaby."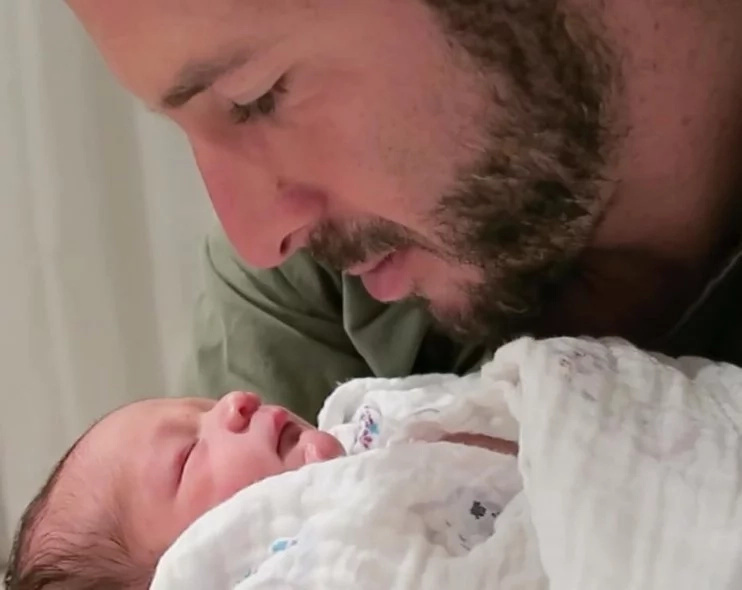 Daniel's "Om" trick is based on Hinduism and Tibetan Buddhism's sacred mantra. "That is because his noise is mimicking the noise of that in the womb… loud and steady," a user wrote. Another admitted that "you may laugh at this but I tried it in desperation last night, and it worked!"
Source:  https://www.tuko.co.ke/